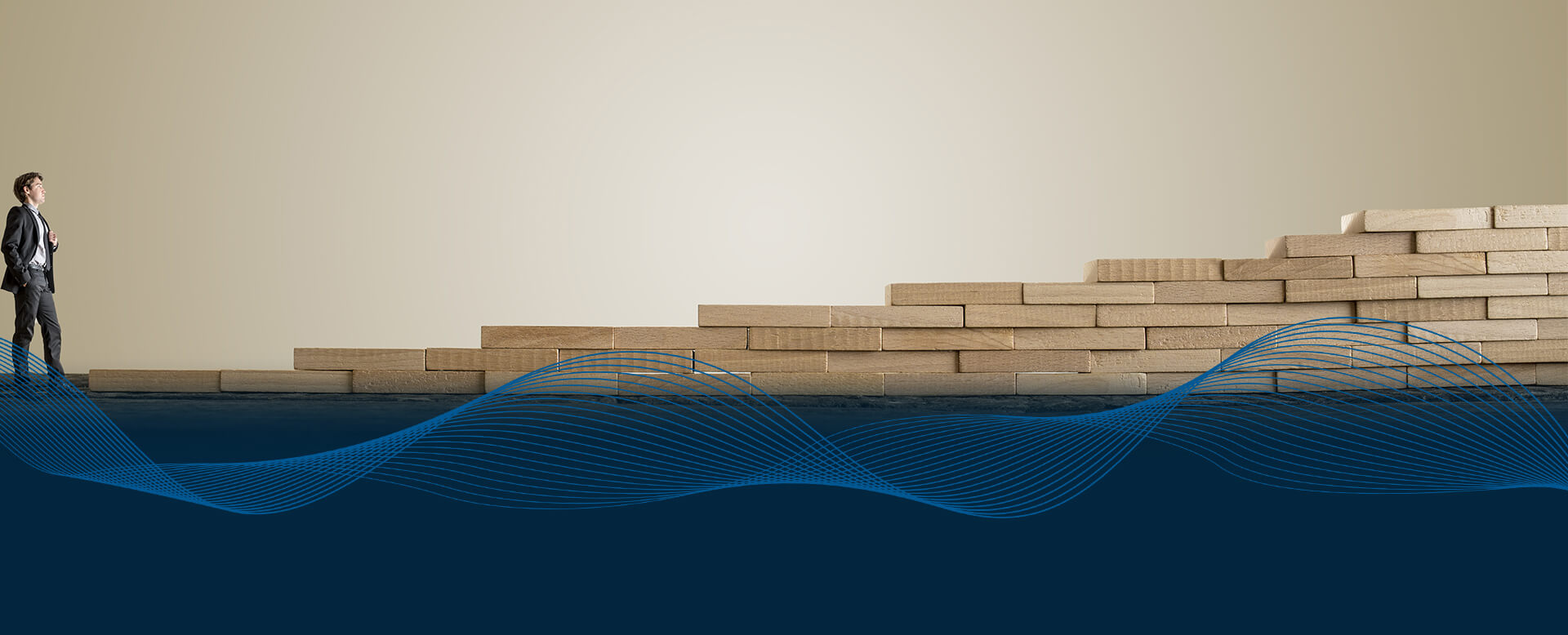 Careers
We are always looking for talented, creative and passionate people to join our team.
If you are interested in opportunities at Teldan, we would love to hear from you.
We work in a fast paced environment, and return to work each day ready to take on new challenges.
We are proud of the work that we do, and would not be successful without our awesome team of dedicated people.
If you have got the desire to be a part of a creative and dedicated group of people in a fun and rewarding environment,
then send your resume to us
This email address is being protected from spambots. You need JavaScript enabled to view it.
משרת מידענ/ית
This email address is being protected from spambots. You need JavaScript enabled to view it.